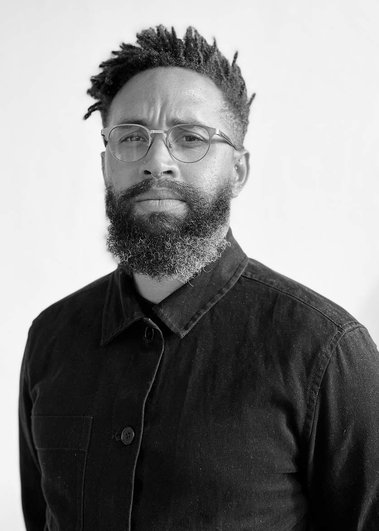 Earl Abrahams is a Johannesburg based documentary filmmaker and visual artist who runs UM Media, a creative content agency that provides video based production services. Earl believes in the transformative power of art as a catalyst for reconciliation and reimagining identity.
His passion for the documentation and archiving of artist's work can be viewed in his video series titled Process - which were commission and developed in collaboration with art galleries in South Africa.

Abrahams' art practice is rooted in the relationship between identity, memory and social mobility and how these concepts can forge a new way of seeing ones-self and existing in the world.
Contact number: +27 82 920 4116
Email: abrahams.earl1@gmail.com